IPAM Partnerships Expand to Include New Institutions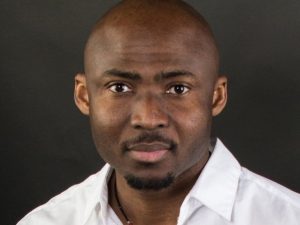 IPAM's Fall 2020 long program in Autonomous Vehicles involved a new IPAM partnership with primarily undergraduate and/or minority serving institutions.  This partnership expands access to IPAM programs for selected faculty from these institutions.  Such participation not only enables them to discuss their research and start new collaborations, but also makes it easier for these faculty members to share the multiple applications of mathematics with their students.  The very active participation in our Autonomous Vehicles program by Professor Lawrence Udeigwe (Manhattan college) was recently a subject of his university's news article which can be found below:
https://manhattan.edu/news/archive/2021/02/mathematics-professor-focuses-on-future-autonomous-vehicles.php
IPAM welcomes applications for participation in its future programs from the mathematical and scientific community on a rolling basis; an application form is available on each program's web site.