National Academy of Sciences Elects New Members
Posted on 4/28/21 in
News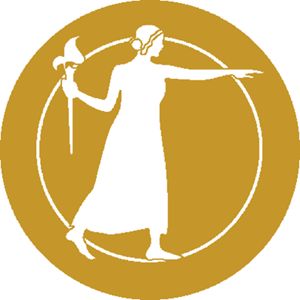 The National Academy of Sciences announced the election of 120 members and 30 international members in recognition of their distinguished and continuing achievements in original research. 59 out of the 120 of this year's members elect are women—the most ever elected in any one year to date. As noted on the NAS website "The historic number of women elected this year reflects the critical contributions that they are making in many fields of science, as well as a concerted effort by our Academy to recognize those contributions and the essential value of increasing diversity in our ranks." IPAM is proud to announce the following affiliates elected this year.
Yann LeCun (New York University), former member of IPAM's Science Advisory Board, as well as organizer, speaker, and core participant for several IPAM events, including the 2019 long program Machine Learning for Physics and the Physics of Learning.
Alexei Y Kitaev (Cal Tech), speaker for IPAM's 2015 workshop, Symmetry and Topology in Quantum Matter.
Peter Constantin (Princeton University), speaker for IPAM's 2017 workshop Turbulent Dissipation, Mixing and Predictability.
Kenneth Lange (UCLA), organizer and speaker for IPAM's 2000 long program Functional Genomics.
Linda Petzold (UCSB), organizer for IPAM's 2004 Institute for Women and Technology Leadership Workshop.